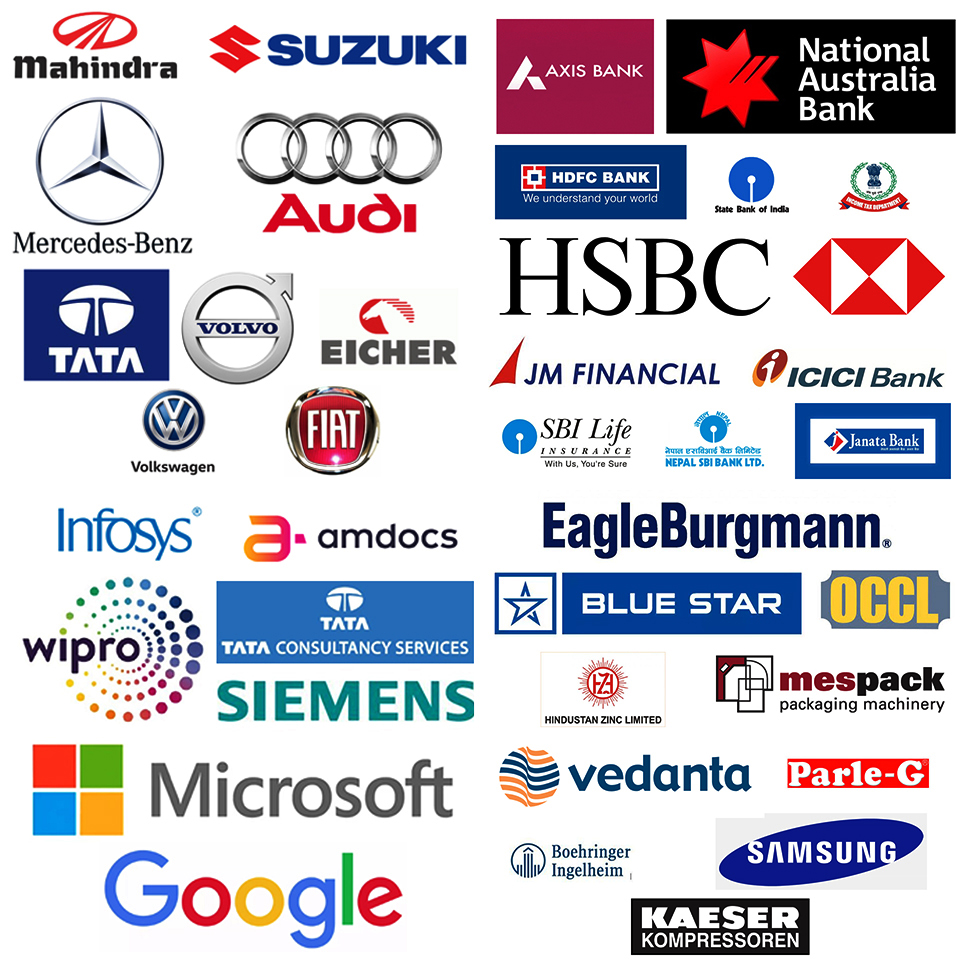 Anand Munshi is Top Motivational Speaker in Bangalore. He is leading Keynote Speaker in India for "New Normal" & Futurist Keynote Speaker to Fortune 500 & MNCs. He empowers leaders to build future-friendly products and services to drive business through excellence in Customer Centricity and Innovation led technology. Anand Munshi is Best Motivational Speaker in Bangalore to leading IT, Finance, Banking and Manufacturing companies like Google, Oracle, Microsoft, HDFC, Audi, Mercedes Benz etc. His international experience and exposure to best business and leadership practices makes him India's leading Though Leader to thrive in changing industry scenarios.
Anand Munshi is leading Executive Coach in Bangalore, a Futurist on Innovation, Employee Empowerment & Sustainable Revenue Growth. Through his coaching he transformed corporate leaders to become peak performers; possessing Growth Mindset and Disruptive techniques on lasting transformation in individuals and organizations.
Anand Munshi is Best Sales Corporate Trainer for Corporate in the era though competition and revenue growth. Anand Munshi is one of the top-rated motivational speakers in Australia, Singapore, Hong Kong, Thailand, Nepal, Dubai, and other countries.