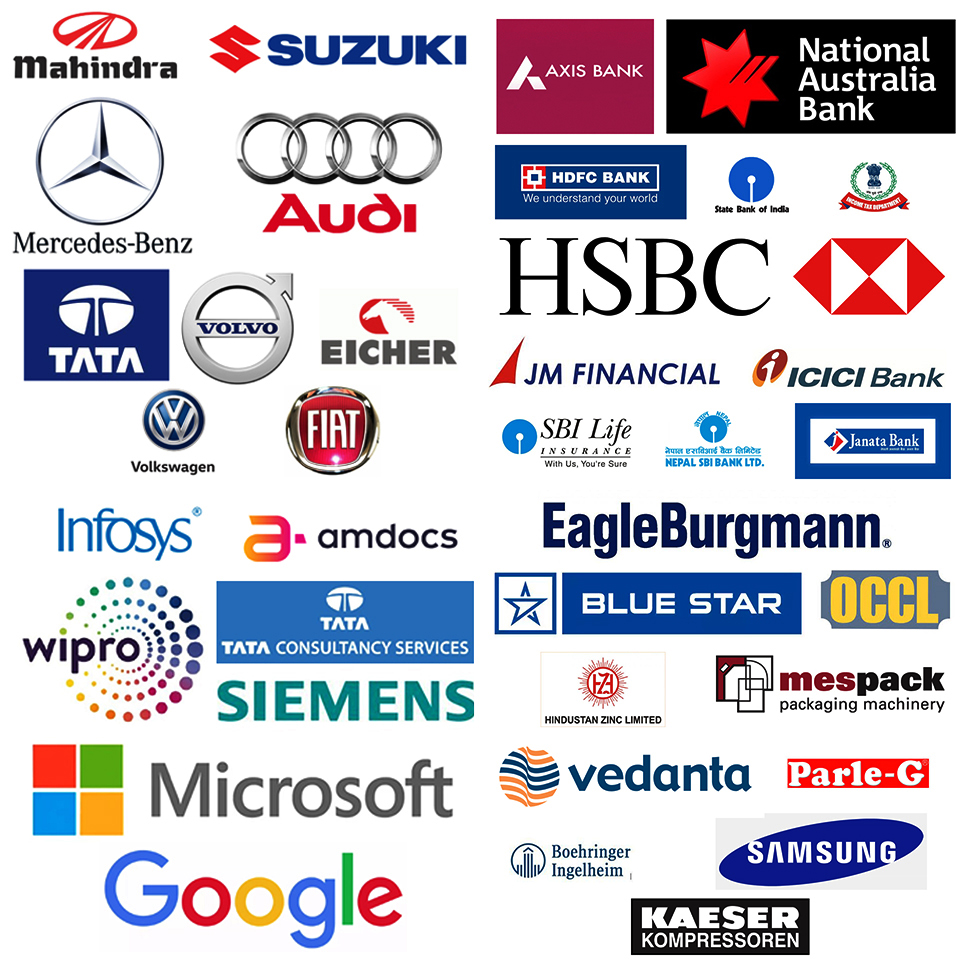 Anand Munshi is one of the Top Motivational Speakers in Mumbai. He conducted dozens of Keynote Speeches for leaders of Fortune 500 companies and transformed lives of thousands of professionals.
Youth Motivational Speaker , TEDx Speaker, a Anand Munshi is Futurist Keynote Speaker and Motivational Speaker for Corporate Event. He is much sought after Corporate Trainer in Mumbai. His motivational seminars are engaging and experiential; motivating and bring world's best practices to the team in simplest of the manner. His recent sessions were conducted for clients like Blue Star, Microsoft, SIEMENS, TATA and various government organizations. Anand Munshi works closely with clients as Executive Coach and as a motivational speaker. Anand Munshi regularly Corporate Training on Team Bonding, Leadership Empowerment & Business Transformation. He shares his world famous and proven Peak Sales Performance Techniques that he has developed and witnessed in his demanding and rewarding careers as business consultant.
Anand Munshi is Best Motivational Speaker in India, and Futurist Keynote Speaker in India, consults business on developing competitive edge for the growing competition of the future. His customized offerings are internationally acclaimed now provide, Corporate Training in India, Executive Coaching in India, Australia, Singapore, Hong Kong, Thailand, Nepal, Dubai and other countries. Anand Munshi's sales effectiveness workshop are real gem as they are developed after years of research, studying best sales techniques in various products and industries.